In 2014 Jelle decided to go to Africa as a volunteer together with a friend. After doing some research they found the organisation called 'Khaya', who sends volunteers to different parts of the world, including Tanzania. After a couple of months planning the trip, the time had arrived to travel to Tanzania to go and work at a small school and orphanage. During the 4 weeks they spent at the project, they experienced the (hard) life in a small community like Ngaramtoni. This small town is located near Arusha and is still in the progress of developing. It was here that Jelle met other volunteers, the teachers of the school and Charles Mazulla and his family. Charles is the founder and director of the school, named 'Rockland pre- and primary school'.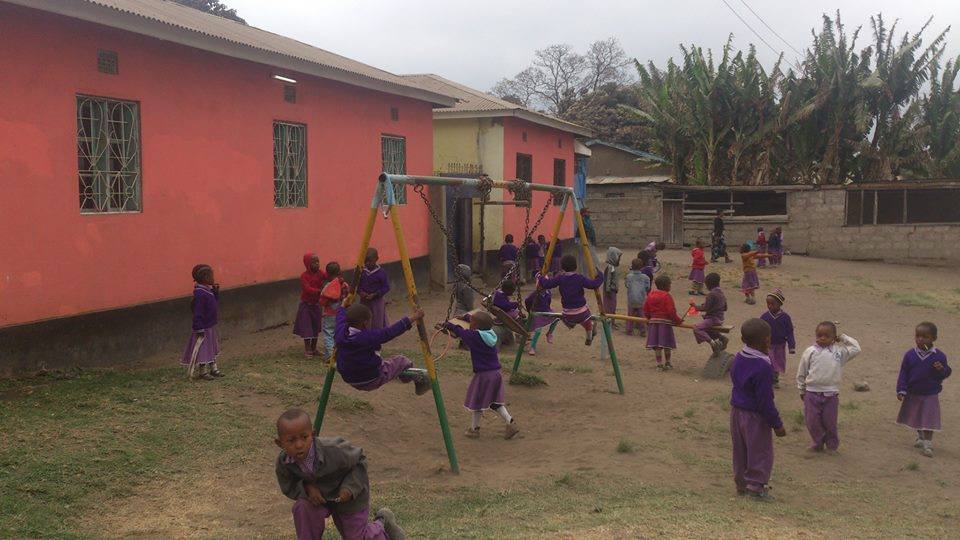 In 2015 Jelle returned to Ngaramtoni together with a few volunteers he had met, to check the progress of the school. But it were difficult times and the rent for the schoolbuildings was being raised drastically, which meant the future of the school became uncertain. Charles decided to take a big risk by buying land for his own and building his own school. To make this happen, he loaned money, sold some of his cows and sought help from volunteers who had been at the project. Thanks to some big donations and his personal sacrifices, he was able to make his plan succeed. In 2015 the land was bought and construction of the school was started.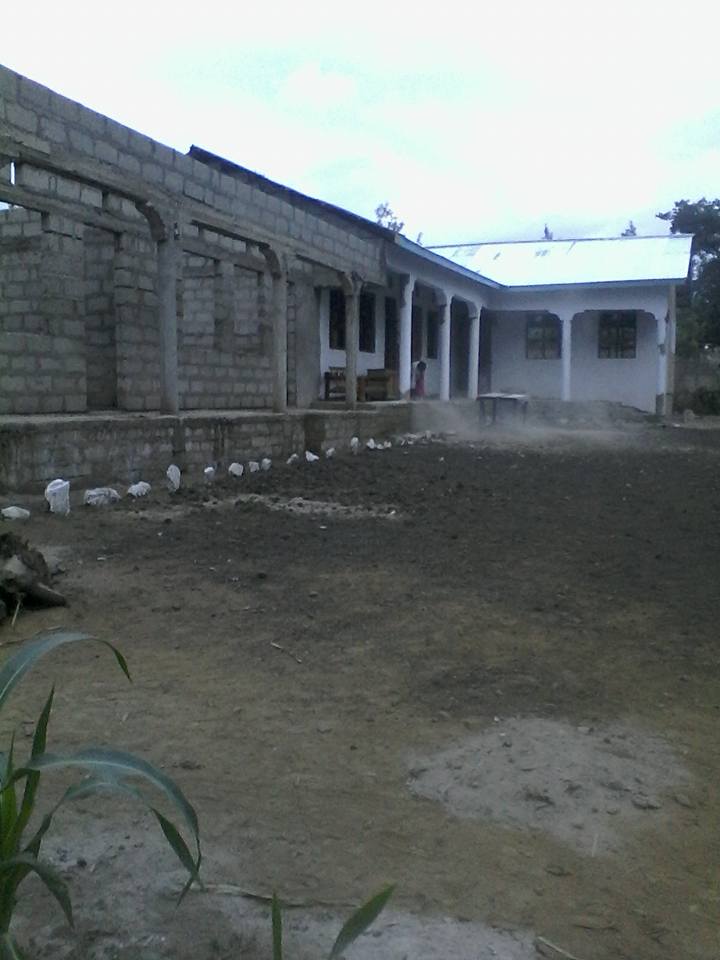 Again a few years later, in 2018, Jelle visited the school again. After seeing the big progress – the school already had 8 big classrooms and counted 13 teachers, 1 secretary, 2 drivers, 2 cooks, 1 security agent, 1 accountant and 1 school manager to take care of the 185 children – he decided to try and make an effort to help in the project's development.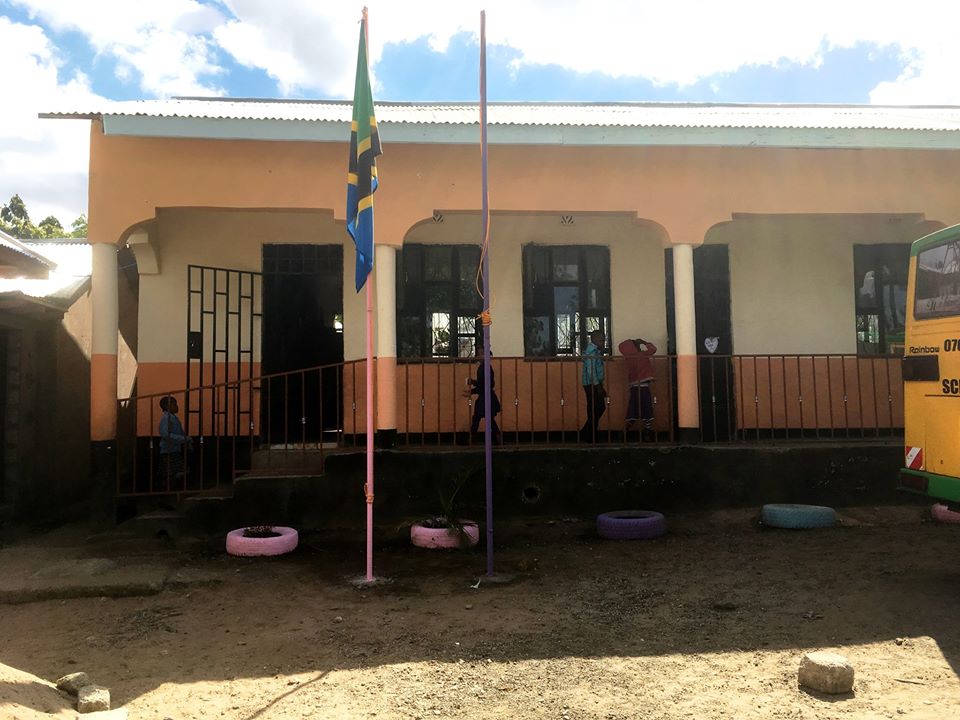 After a lot of hard work, Jelle decided to start HaKiTa together with his sister Ine, his good friend Luc and his current partner Elke. HaKiTa was officially registered at the 4th of november 2018. Luc is enjoying his retirement and Line joined HaKiTa in 2021 as a board member.